Switch­gear Manu­facturing
Harju Elekter Oy is one of Finland's leading electric and automation companies.
At our operating sites in Ulvila, Kerava and Kurikka, we manufacture hundreds of different switchgear structures in Finland each year, up to 7,000 A.
We serve our customers by providing everything ranging from individual switchgear to factory deliveries reliably and with solid competence, drawing on decades of experience. Our services cover everything from initial design to servicing, and we always operate within the scope required by the customer.
In switchgear manufacturing, we operate on either a project or contract manufacturing basis. We have had the privilege to serve several of our contract manufacturing customers for decades!
Our machine fleet includes features such as the Komax Zeta 630 crimping machine, which cuts to length, strips, marks, attaches sleeves to and bundles individual wires sized between 0.5 m² and 6 m² into sets. In addition, we have a computer-controlled machine tool which always allows openings and holes of uniform quality to be made without manual labour, also in mass production.
Switchgear Manufacturer with an International Certificate
Harju Elekter Oy is a Switchgear Manufacturer with a UL Certificate
Underwriters Laboratories Inc.® is one of the leading global organizations in testing and certification in the field of product safety. In the United States, the legislation on product liability is much stricter than in Europe, and the export of products to North America always requires a UL certificate, particularly for industrial control devices.
Harju Elekter Oy is Committed to using Components with a CE Certificate
Harju Elekter Oy exclusively uses CE-certified components in its power rooms and declares that the products meet the requirements and the inspections included in the EU directives applicable to them.
Kari Mäkelä
Sales Director
+358 (0) 50 353 9855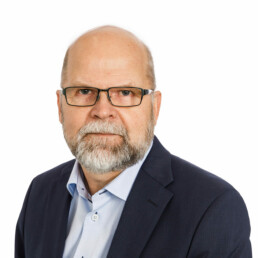 Jarmo Salonen
Sales Manager
+358 (0) 500 825 913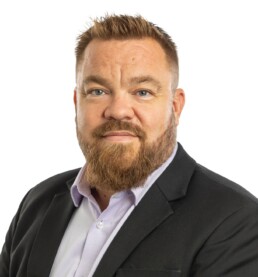 Tomi Mäki
Sales Manager
+358 (0) 44 9707 963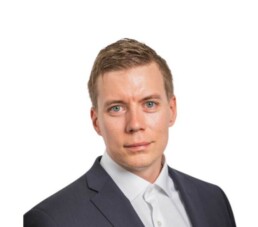 Sami Mattila
Sales Manager
+358 (0) 44 243 0872