Industrial Electrical Contracting
It specialises in marine industry design and electrical contracting.
Telesilta is an electrical contracting company established in 1978 and part of Harju Elekter Group. Our special expertise is in the shipbuilding industry electrification works. We are able to deliver everything from design to installation, commissioning, and servicing. In addition, we provide contracting, repair, and maintenance services for industrial properties and other demanding buildings.
Industrial electrical Contracting and Electrical Contracting for New Constructions
In addition to the vessel work, our operations also include industrial electrical contracting and electrical contracting for new constructions. Our typical sites include new industrial properties or industrial properties to refurbish, corporate buildings, and hospitals, where we install complete electrical systems from lighting to computer technology. We are also in charge of implementing the systems, and we provide repair and maintenance services for them. We have successfully completed several industrial electrical contracting work projects.
Service and Maintenance
Maintenance and Refurbishment on a Turnkey Basis. Where necessary, the servicing and refurbishment of electrical systems will be performed on a turnkey basis from electrical design onwards. Our experienced experts will undertake all necessary maintenance and repair work professionally, whether it is a marine site or a land site.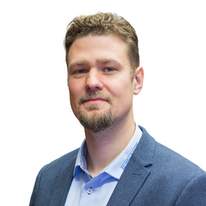 Joonas Puustelli
CEO
Telesilta Oy
+358 (0) 50 303 9991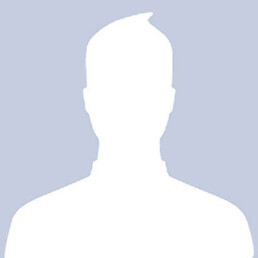 Teemu Kotiranta
Project Engineer
+358 (0) 40 724 2600