Internally controlled concrete substations
Concrete substations HEKA1SB and HEKA2SB are ideal for the urban environment thanks to their structure. Available with a range of surface finishes.
Internally controlled concrete substations are:
factory-made and tested
internally maintained
designed for outdoor use
ready to be connected to a MV or LV network
manufactured to the specifications of the IEN 62271-202 standard
type-tested
Our range of substations includes a comprehensive selection of externally maintained and sheet-metal substations for various applications and transformer sizes. We can also deliver tailor-made special solutions.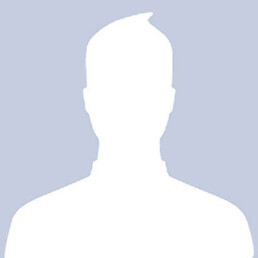 Tapio Virtanen
Sales Engineer
+358 (0) 40 733 1381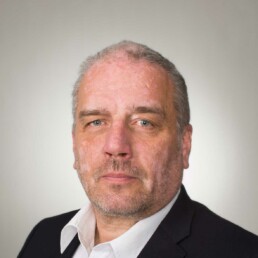 Kari Aarniomäki
Sales Manager 
+358 (0) 44 537 9881