Electrical Work For The Ship Building
It specialises in marine industry design and electrical contracting.
Telesilta is an electrical contracting company established in 1978 and part of Harju Elekter Group. It specializes in marine industry design and electrical contracting. Our special expertise is in the shipbuilding industry electrification works. We are able to deliver everything from design to installation, commissioning, and servicing. In addition, we provide contracting, repair, and maintenance services for industrial properties and other demanding buildings.
From Electrical Design to the Maintenance of Entire Systems
We carry out electrical work for vessels flexibly and reliably as a comprehensive service covering everything that is required from electrical design to the procurement of materials, installations, and the implementation of the systems. In addition to the electrical systems in vessels, we also have expertise in their automation and navigation systems.
When designing systems for vessels, we pay careful attention to the customer´s needs and the special requirements imposed by the intended use of the vessel. We carry out all of the required work, from electricity distribution to the installation of navigating equipment, and take full responsibility for the timely delivery of the project and an electrical system that functions as planned.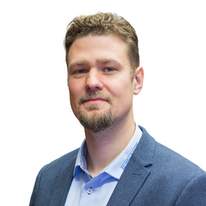 Joonas Puustelli
CEO,
Telesilta Oy
050 303 9991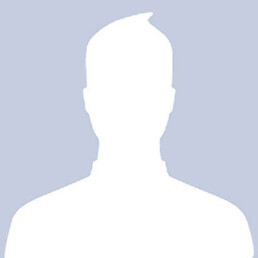 Jarkko Myllyniemi
Head of Rauma Unite
Telesilta Oy
+358 (0) 40 575 6393