We also engage in switchgear manufacturing on a project basis.
Reliable Project Supplier
We also engage in switchgear manufacturing on a project basis. The project-type electrification and automation construction is based on cooperation. The network supply chain includes various operators, ranging from the subscriber to the suppliers or subcontractors, and the cooperation between them shall be seamless. Project management will ensure that schedules are respected and that the project progresses according to plan. Thanks to successful project plans and competent project management, project management moves ahead effectively.
Project Management and Benefits of Project-type Operations
The subscriber, often the main supplier, will complete their desired part of the project and occasionally also part of the design.
Seamless cooperation with design agencies will guarantee a successful outcome.
In contract manufacturing, the management of logistics will be fine-tuned from start to finish.
The extensive experience of operators in various control and operating systems as well as different customer processes will facilitate project management.
Harju Elekter Oy operates directly with product and system manufacturers or importers of automation and electrical equipment. Thanks to direct communications, competitive pricing is ensured for the automation, instrumentation and electric components of the project. Project management, main engineering and the supervision of project engineering are our strengths, particularly in turnkey deliveries. For subcontracting, we use the services of partners proven to be excellent in several collaboration projects.
Our competencies and strengths
PLC
Simatic S5/S7, TIA Portal, Beckhoff, Rockwell, Omron
Automation systems
PCS7, Rockwell PlantPAx, ABB System 800xA
Scada and HMI user integrations
Simatic WinCC, Wonderware Intouch, Rockwell FactoryTalk
Motion control
Siemens S7-1200/1500 Motion control, Simotion, Vacon, ABB
Bus technology
Profibus, Profinet, DeviceNet, Simcode motor control
Switchgear
Sivacon and CNC structure
Automation, electrification and instrumentation engineering
Eplan, CADS, AutoCAD, Simaris, Elflex 3D
Safety systems
S7 Distribution safety, TIA Portal Safety Advansed, PCS7 F-Systems
Kari Mäkelä
Sales Director
+358 (0) 50 353 9855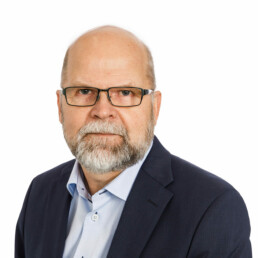 Jarmo Salonen
Sales Manager
+358 (0) 500 825 913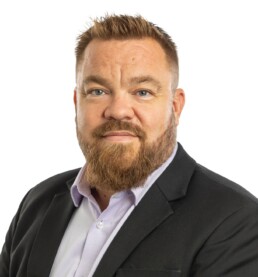 Tomi Mäki
Sales Manager
+358 (0) 44 9707 963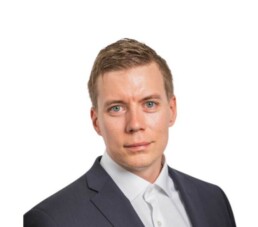 Sami Mattila
Sales Manager
+358 (0) 44 243 0872