Heka – Compact Secondary Substation
Outside operated sheet-metal substations
The sheet-metal HEKA1VM substation is an affordable, light-structured set.
factory-made and tested
ready to be connected to a MV or LV network
outside operated
manufactured to the specifications of the IEC 62271-202 standard
Our range of substations includes a comprehensive selection of outside and inside operated secondary substations for various applications and transformer sizes. We can also deliver tailor-made special solutions.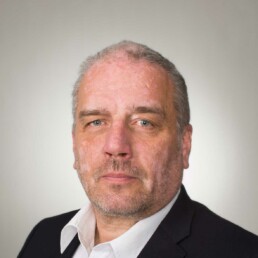 Kari Aarniomäki
Myyntipäällikkö
+358 (0) 44 537 9881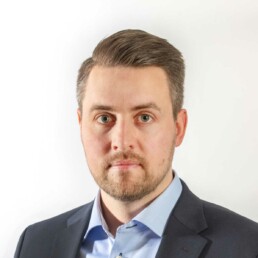 Ville Tamssi
Myyntijohtaja

+358 (0)40 733  0003