Electricity Distribution and Infrastructure
We provide a comprehensive range of solutions for electricity distribution.
Our main product group consists of substations, and we are also seeing strong demand for low voltage, direct voltage, and medium voltage switchgear. For demanding cabling solutions, we provide high-quality cable distribution cabinets that meet the latest standards.
In addition, Harju Elekter Oy also has a strong presence as a supplier of electric car charging solutions, and the design and construction of charging infrastructure.
Each year we deliver thousands of heating and charging products for customers who value performance and quality in the demanding Finnish conditions. Our product selection also includes solutions for property construction and water engineering.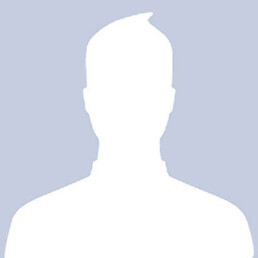 Electricity Distribution and Infrastructure