Our range of substations includes a comprehensive selection of externally maintained, sheet-metal substations for various applications and sizes of up to 1,600 kVA. Our substations are certified according to the latest standards of SFS EN 62271-202 and SFS EN 61439-5. Electric arc testing is performed at 20 kA for one second. The protection class is IP 23D.
Each substation is made with 1.5–2.5 mm hot-dip galvanised steel sheets and finished with polyester powder paints.
In addition to the standard colours, our substations can be painted according to the customer's wishes or fitted with stained or painted wooden panelling as well as PVDF-coated façade panels. The gable roof can be swapped for a flat or arched roof.
The structure incorporates a soldered-in-place oil collection vessel made from 2.0 mm stainless steel or 2.5 mm hot-dip galvanised steel with a coating mass of 350 g/m2 and dimensioned according to 100% of the maximum oil volume. The structure is safe to use near groundwater reservoirs and can be moved in one piece.
The specifications require for substations to be placed, partially sunken, on a bed of gravel and on top of concrete or steel slabs, which we supply as standard. Accessories available from us include a 300 mm concrete plinth or a pre-mounted steel plinth for construction sites. In rural locations, the base doubles as the plinth, and no concrete slabs or additional plinth are required.
The medium-voltage component is SF6 or air-insulated, a combination or the two or supplied without the switchgear, in which case power is fed into the substation either directly or via a busbar system. Jump wires and connectors are factory-installed, making assembly on site faster.
The substation is connected to the low-voltage switchgear with factory-installed flexible busbars. Rural distribution substations are connected by cables.
The low-voltage switchgear comes with contact-protected model-Z or Kabeldon busbars.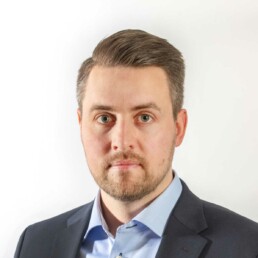 Ville Tamssi
Sales Director
+358 (0)40 733  0003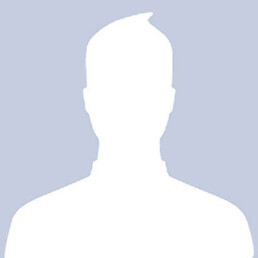 Tapio Virtanen
Sales Manager
+358 (0) 40 733 1381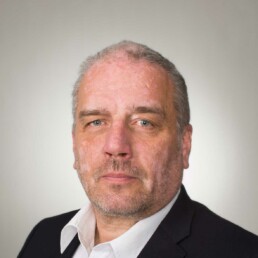 Kari Aarniomäki
Sales Manager
+358 (0) 44 537 9881