Solar Power for Household Use or Grid Supply
Solar power provides clean, low-carbon energy and helps households become self-sufficient in energy. Solar power systems add comfort to recreational living and help save on electricity costs, as they are not affected by energy price fluctuations or subject to distribution charges.
Our product packages are based on electricity consumption and are designed to cover all basic requirements.
Comfort at home
3 KW – 10KW Grid-connected three-phase solar PV system
Solar power is highly recommended for powering heat pumps for cooling in the summer. All our system packages are built with high-quality components to ensure a long product life.
Recreational living
Controller-generator systems with batteries
Grid-connect single-phase solar PV systems
Controller-generator-inverter systems for battery storage in off-grid settings
Good living, good conscience – without a carbon footprint!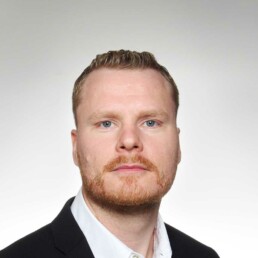 Teemu Ruotsalainen
+358 (0) 44 5483 946